Contact Us Today to learn how we can equip your school with a custom music program
that will make a quality impact on your students and school.
Offsite Outreach Programs
We currently offer Outreach programs in various schools around the city. We partner with CPS, Catholic schools, charter, and private schools to provide different types of music educational programs for their students. We customize each program to the needs of the school and students of the school. We maintain the same high standards of excellence in our outreach programs as we do our own private lessons at our school and are proud that the teachers we employ are the best available.
If you have a program/school we are interested in working for your. Some options available are violin group classes or lessons, guitar group lessons or classes, vocal or choral classes or choir, woodwind classes or lessons, pre-school and early childhood classes and band and orchestra programs.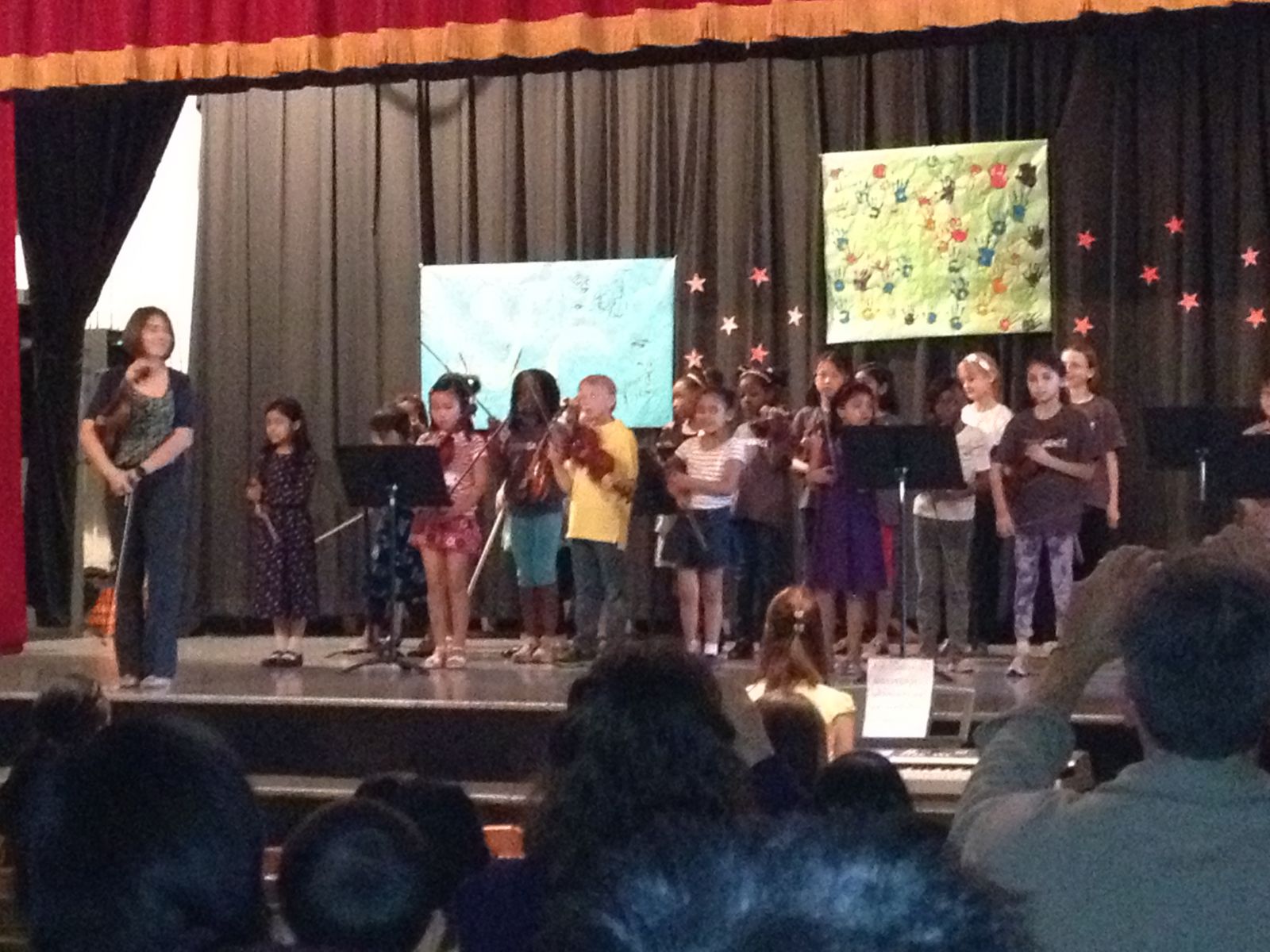 Custom Programming and Off-site Locations
We also offer offsite private lessons and group programs in schools or after school programs. We have an outstanding pool of resource of trained and professional teachers available. Contact Us to learn how we can customize our program to meet your needs.
Preschools and Daycares
We also have our own outstanding early childhood program called Earlybirds! which we teach in pre-schools, day cares and offsite locations. This program is for toddlers and preschoolers and is a great way to introduce children to music, socialization, and group participation.